Snorkel Tour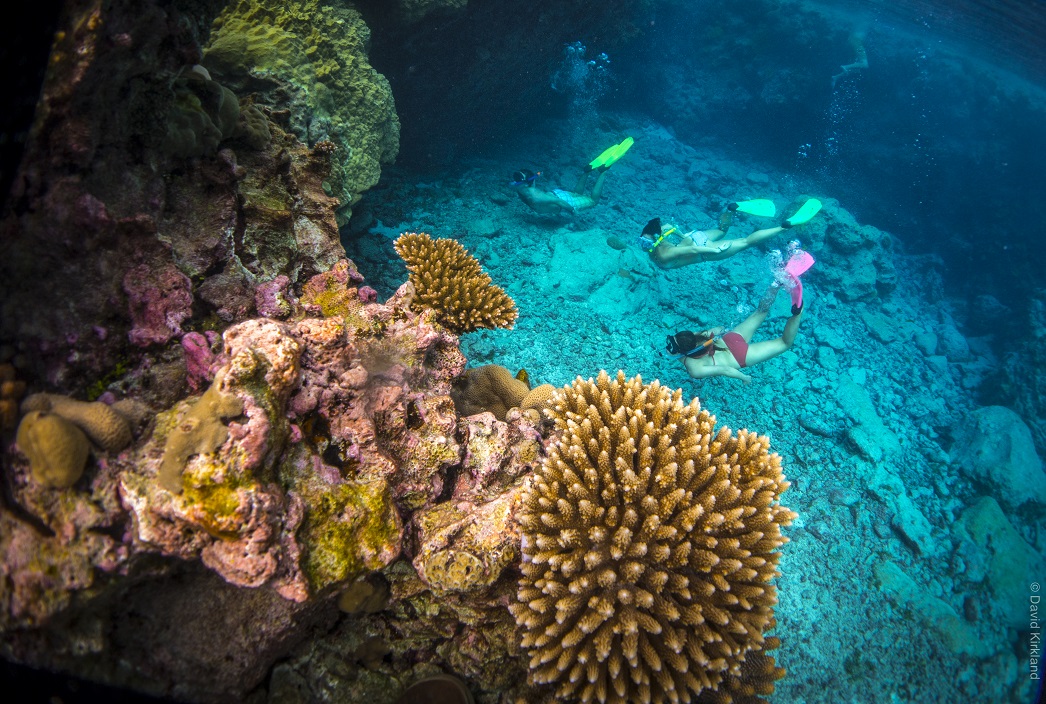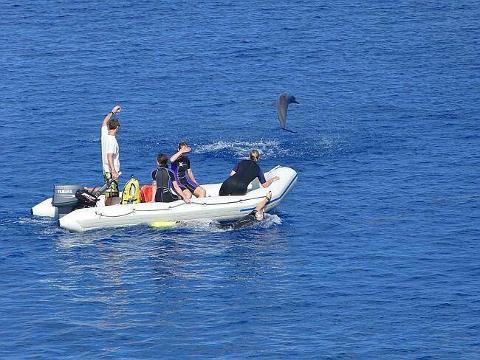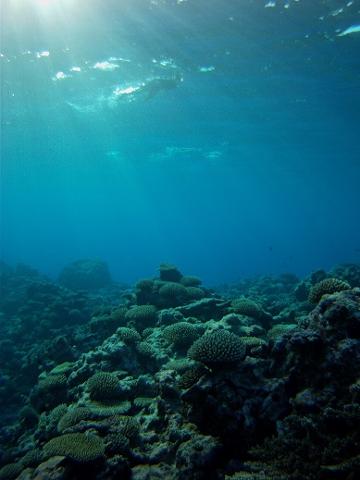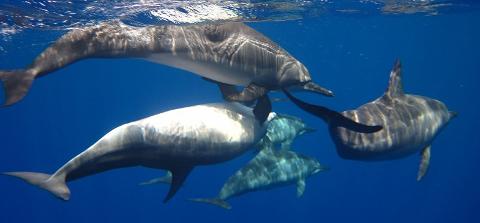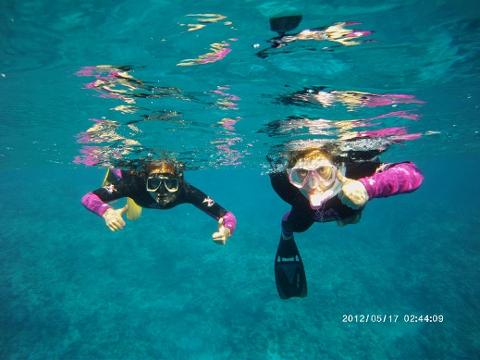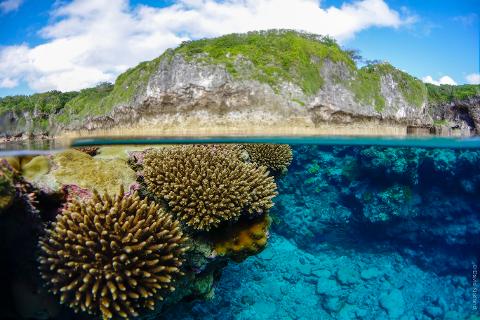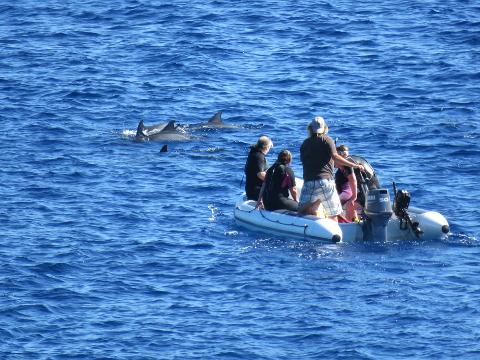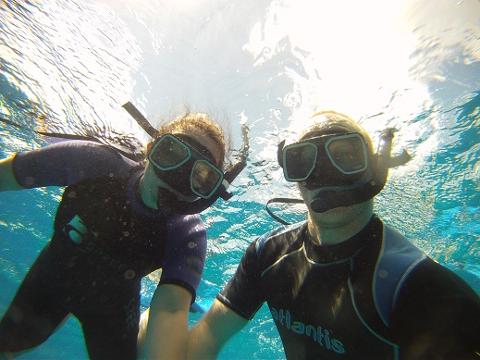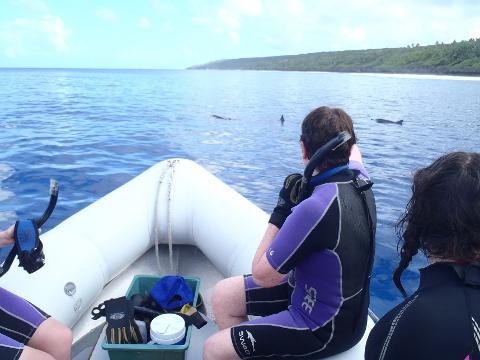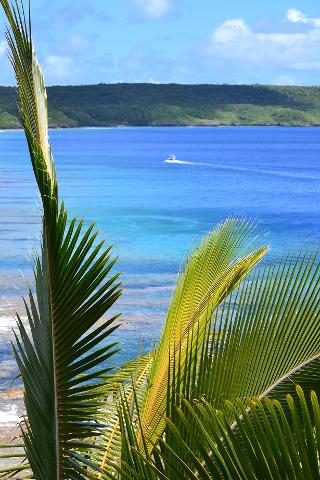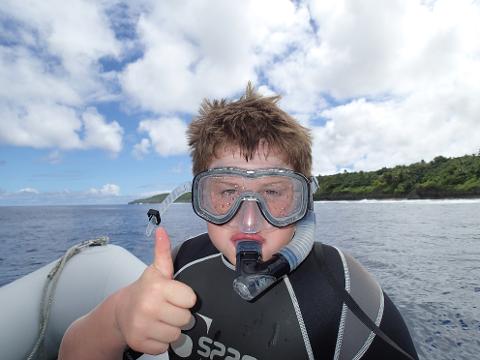 Duration: 150 Minutes (approx.)
Location: Tamakautoga
The snorkel trip firstly takes off on a coastal tour of Avatele and Tamakautoga Bay, learning about Niue and its hidden gems.
We regularly come across the resident Spinner Dolphins along the way allowing for a possible in-water interaction.
We then head to the outer reef to one of Niue's best snorkel spots, abundant with a wide variety of reef fish and beautiful hard corals. Our experienced guide will point out the marine life and topography of our amazing island.
This is a trip for the whole family to enjoy Niue's unbelievable crystal clear water.
Minimum age 8 years old.