Double Scuba Dive- 2 Dive sites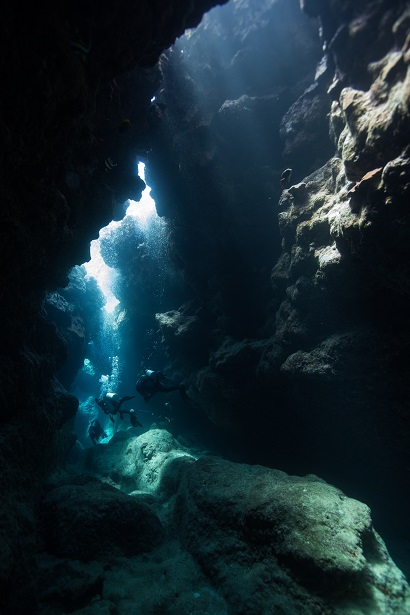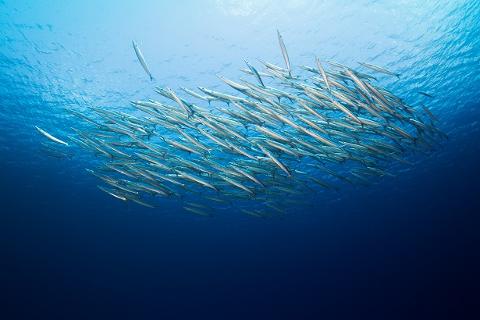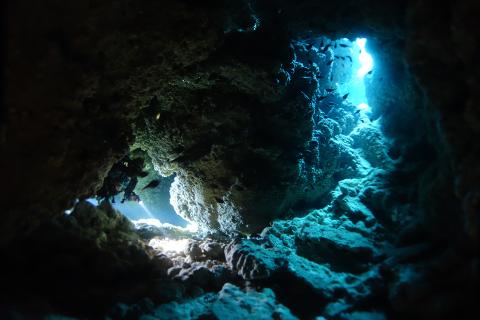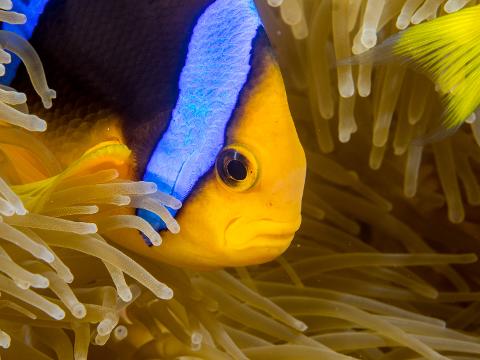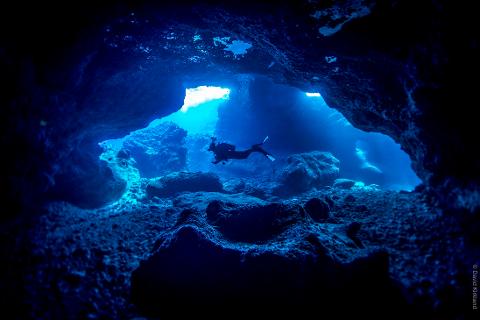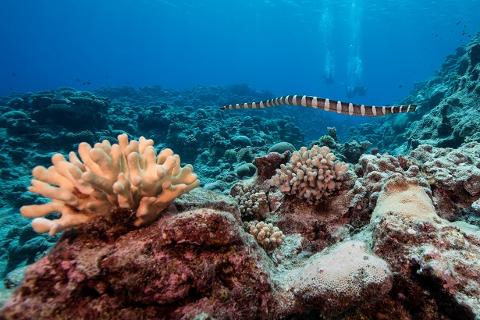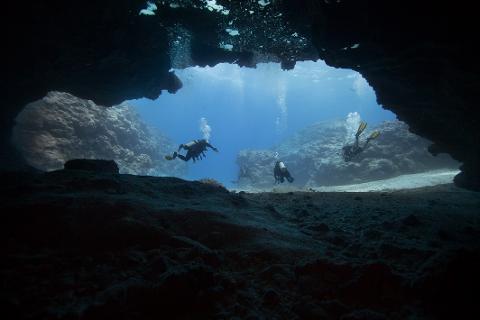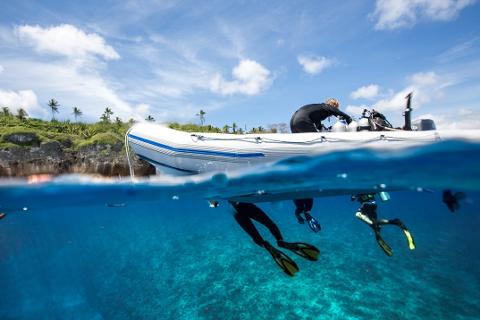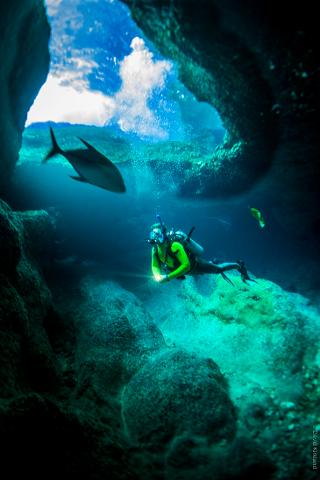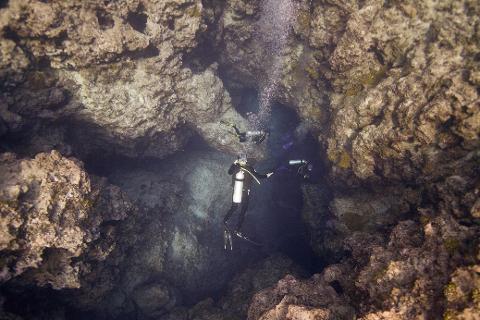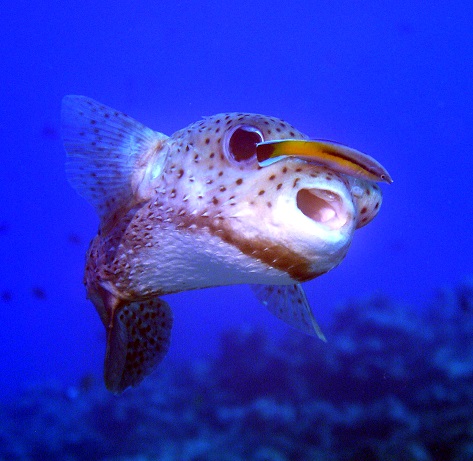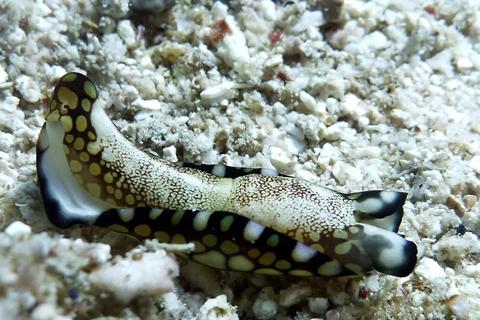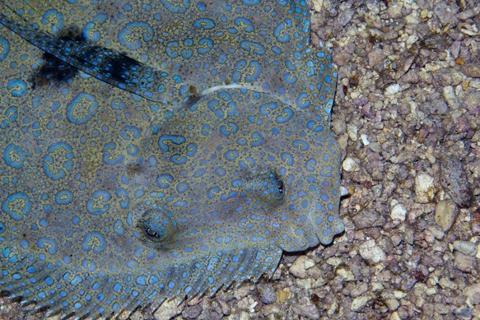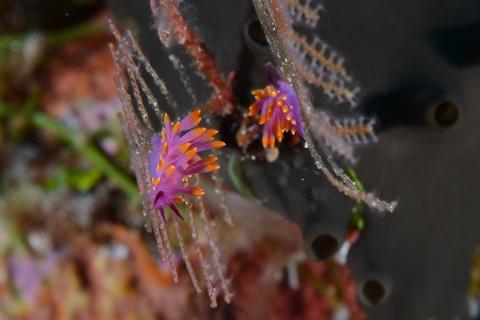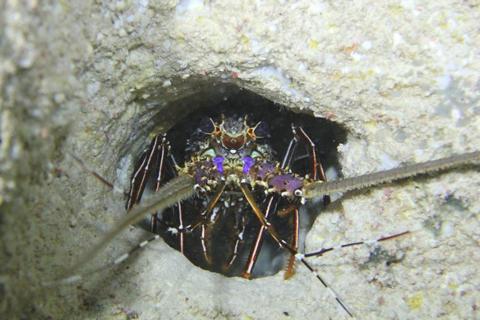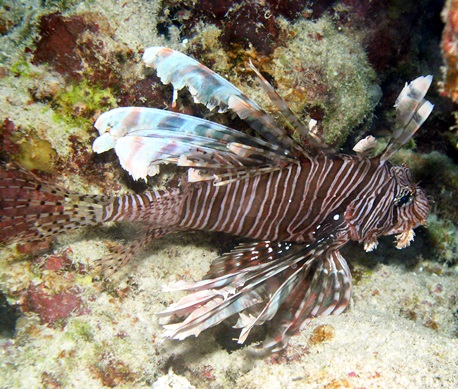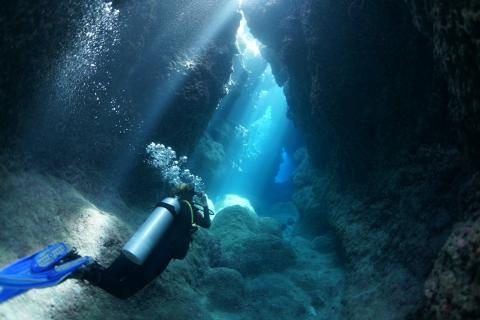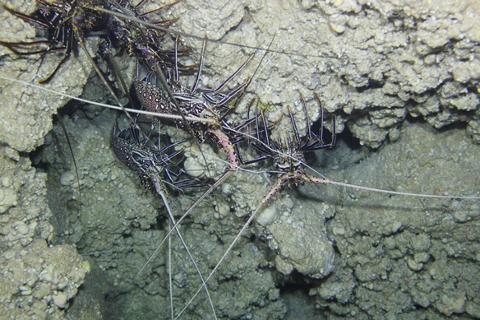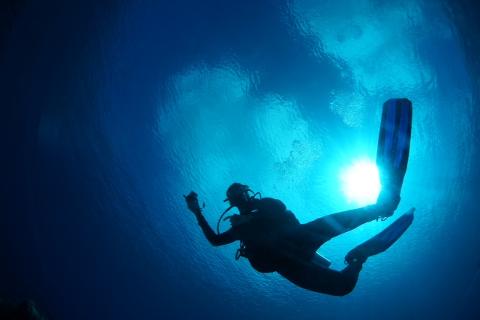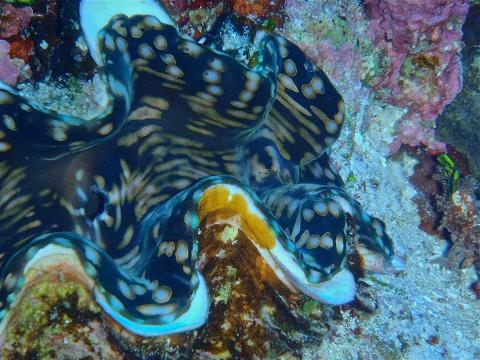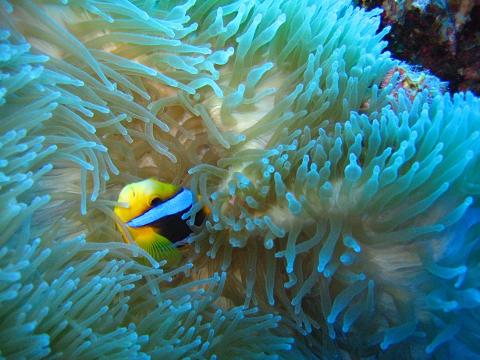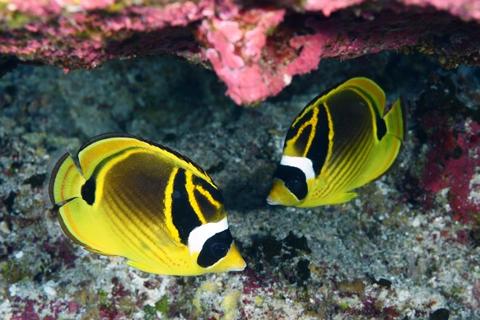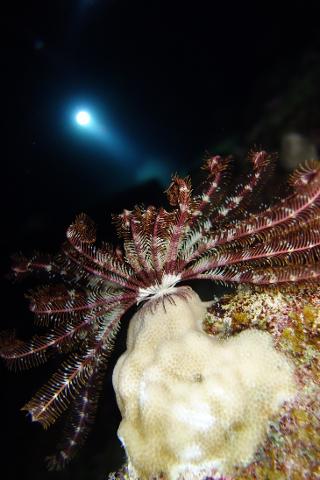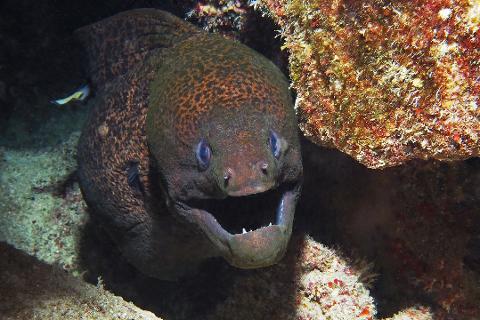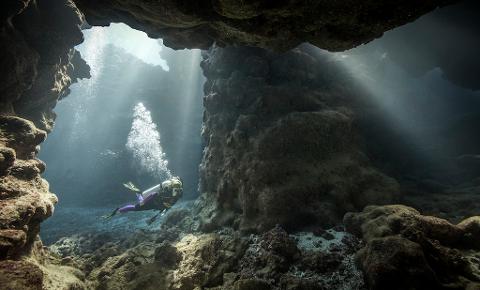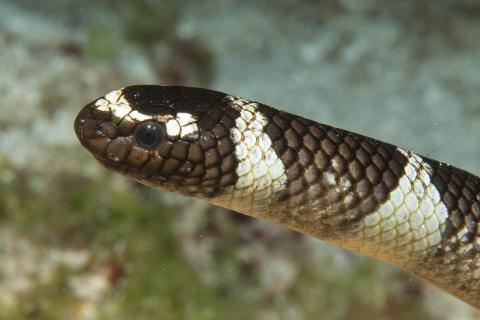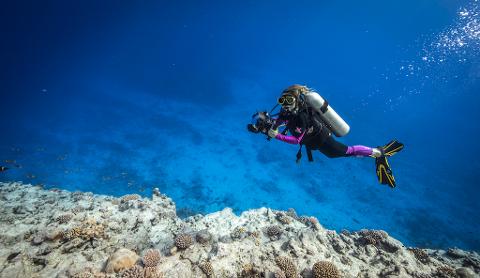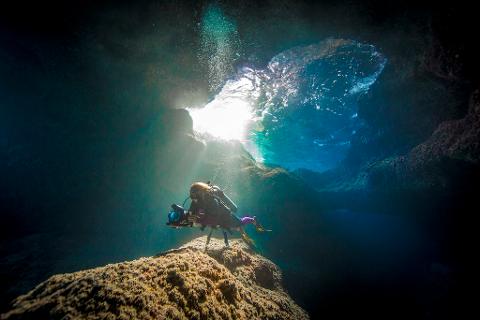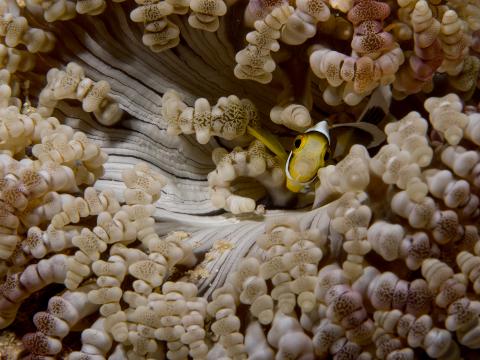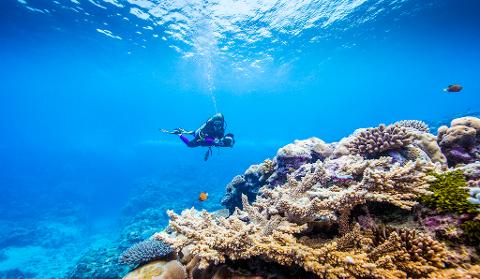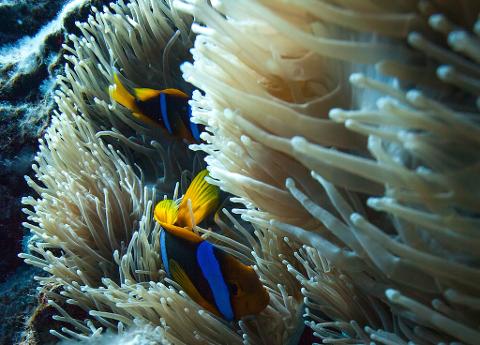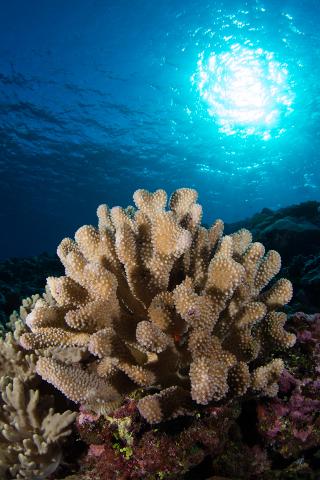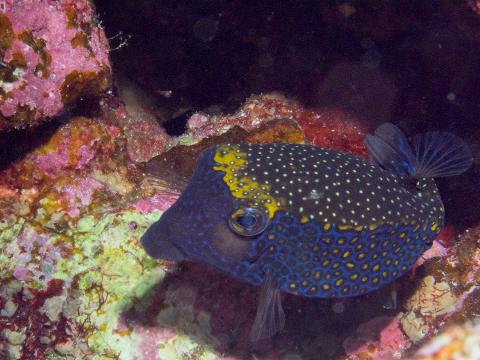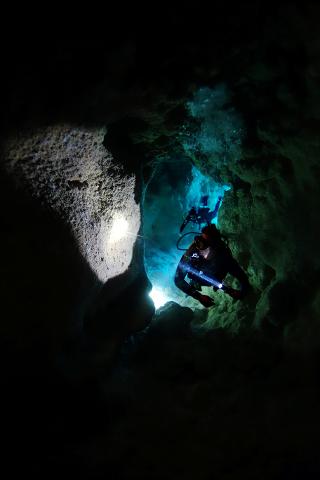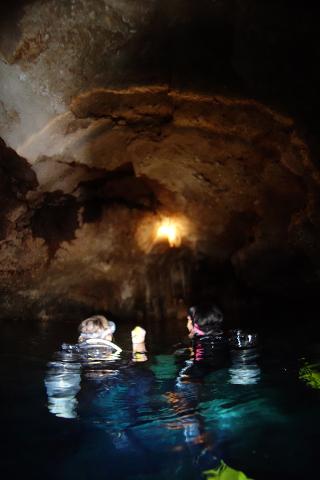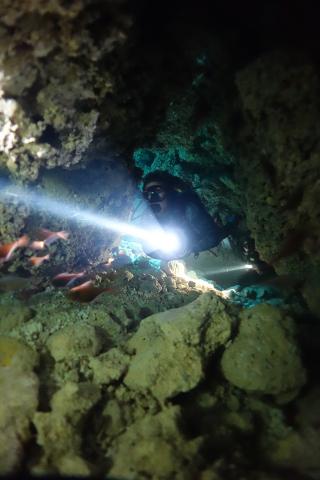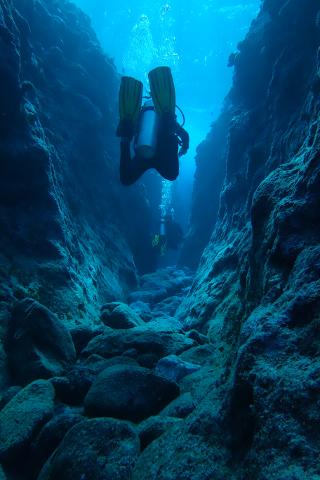 Duration: 5 Hours (approx.)
Location: Tamakautoga
Diving in Niue is easy yet very rewarding with warm water all year around and with some of the greatest visibility in the world, often reaching 100m and never falling below 30m. Niue has a mixture of easy to access caves and caverns and pristine hard coral reef dives home to many interesting marine creatures. With rarely any currents we have something spectacular to offer divers of all qualifications.

Buccaneer Adventures Niue Dive is the original dive operator in Niue and we strive to make your dives with us fun, stress free and above all safe. All dive sites are a short distance from the launch site with the longest boat ride being 30 minutes and most dive sites only 5-10 minutes by boat.
We cater for small groups on each dive at a time with the boats taking a maximum of 4 divers each boat on double dives and 5 divers on single dive. You will be able to focus on the beautiful surroundings rather than "champagne bubbles" from countless numbers of other divers often seen on dive trips.