Dive Refresher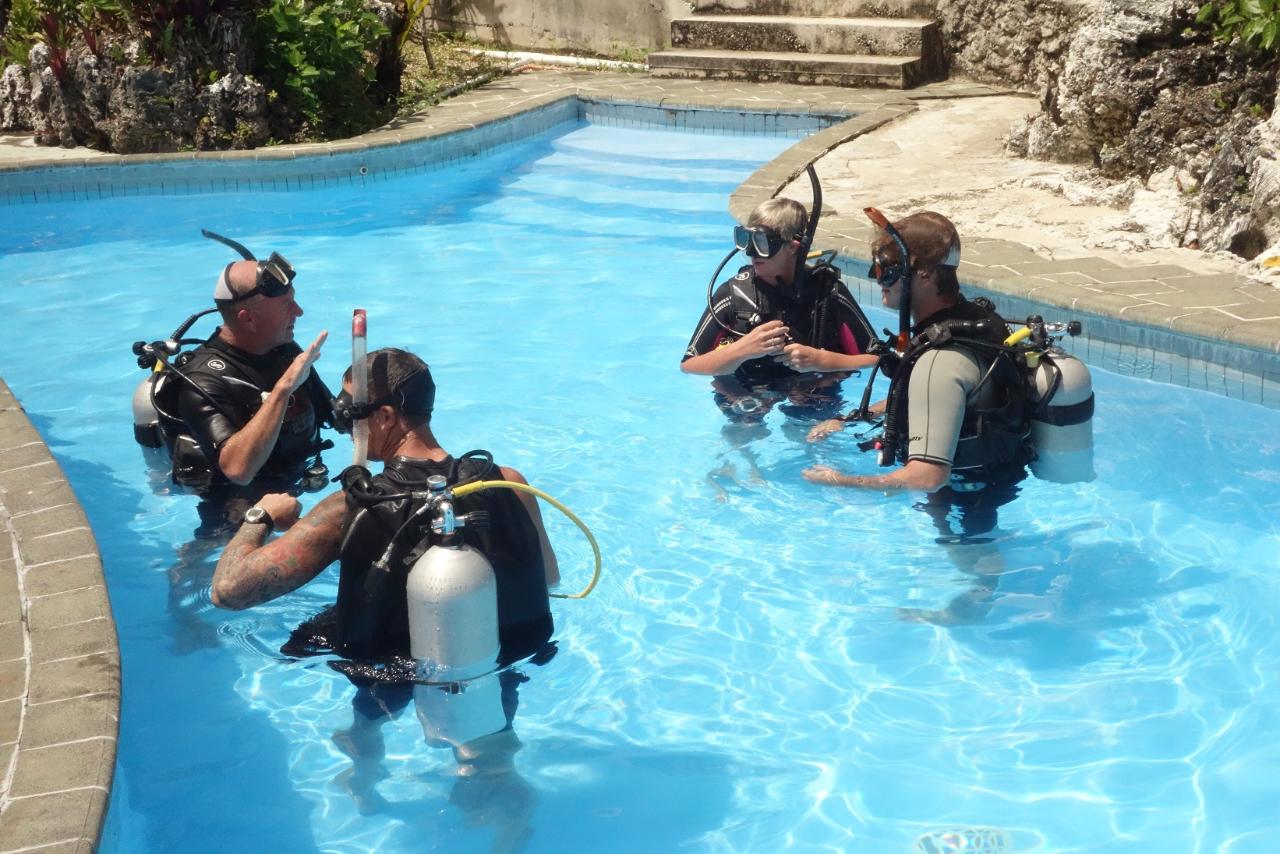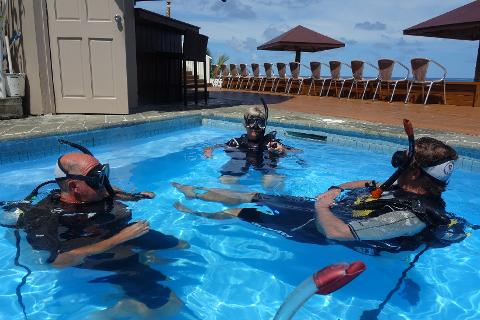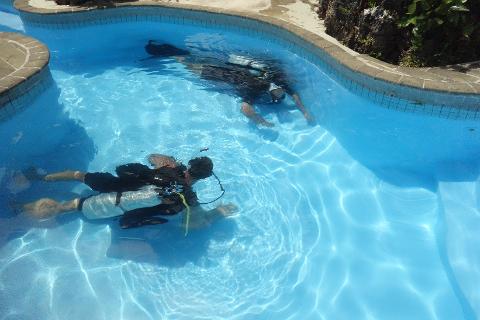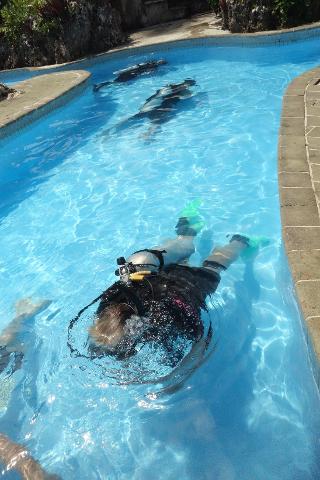 Duration: 3 Hours (approx.)
Location: Tamakautoga
If you love diving but haven't dived in 2 years or more then you will need to complete a refresher course. This course will re-introduce you to the important scuba skills and get you comfortable and confident in the underwater world again.

What's Involved: Re-introducing you to the equipment and a pool session going over the important scuba skills.
Course Requirement: Must have an Open water certification.
Is a certification received? No, this is not a certifying course but a program to get you confident with scuba again and will be signed off in your logbook.