SSI Scuba Skills Update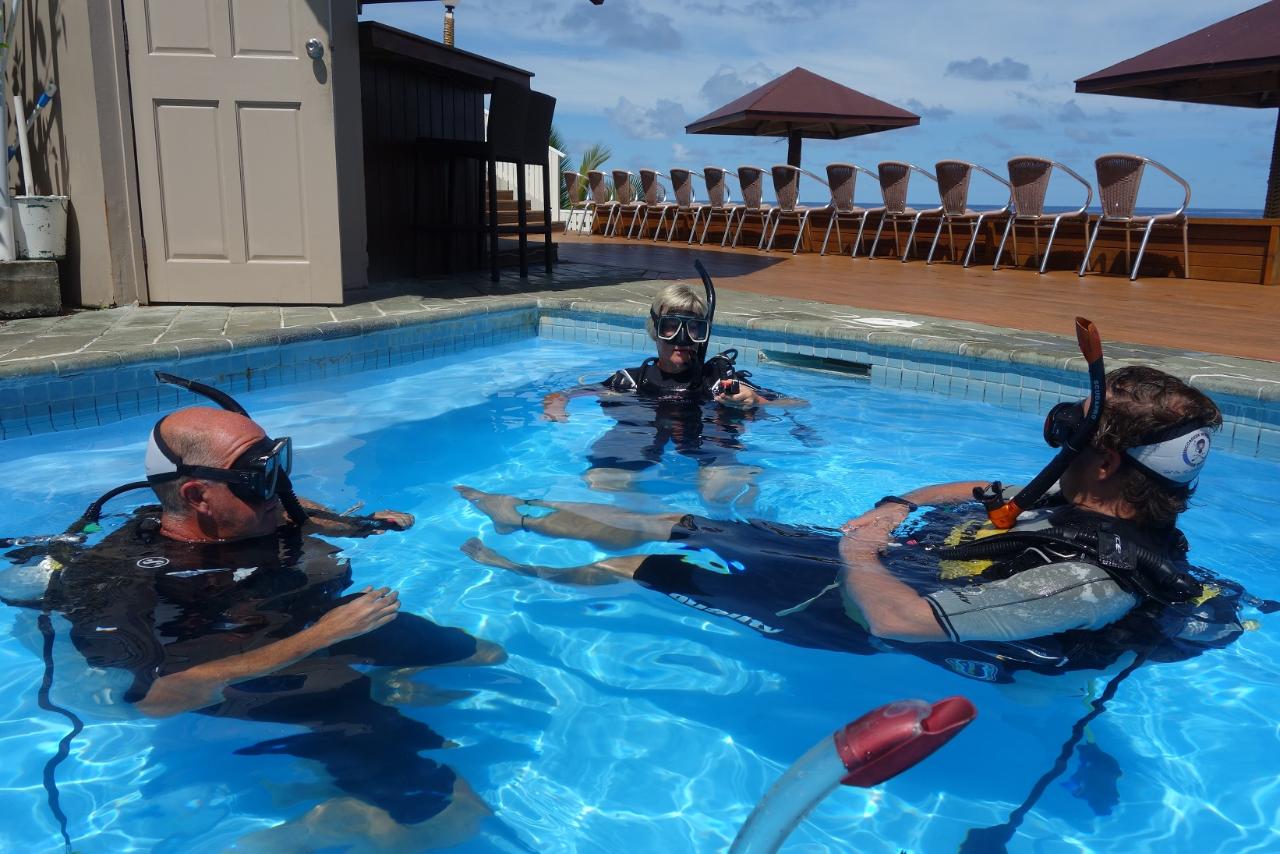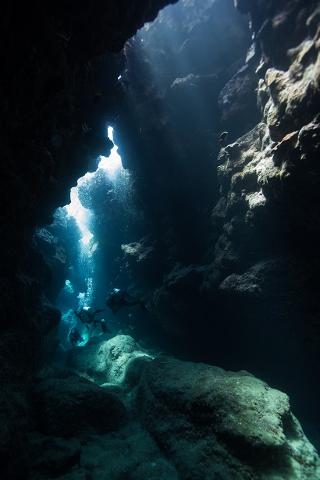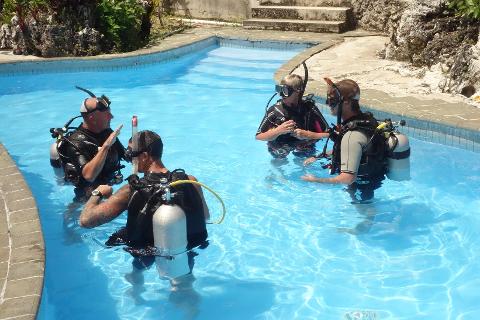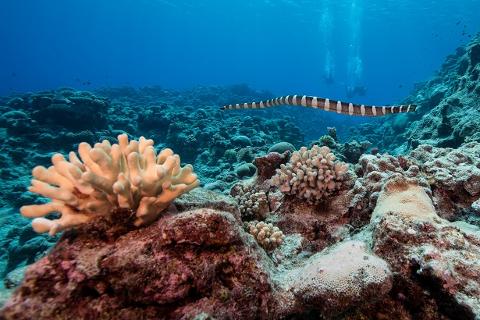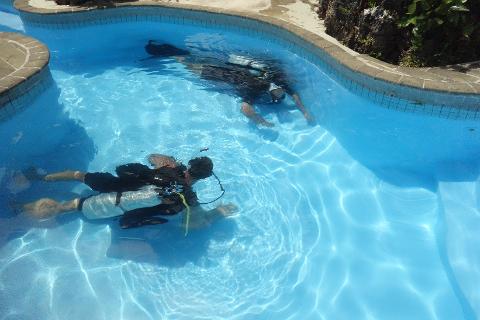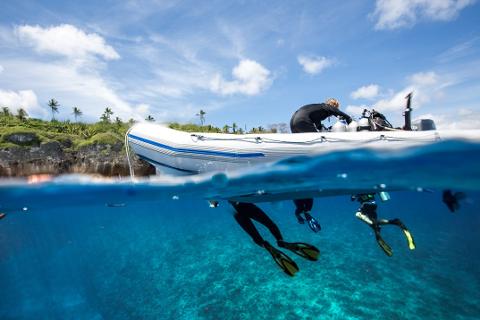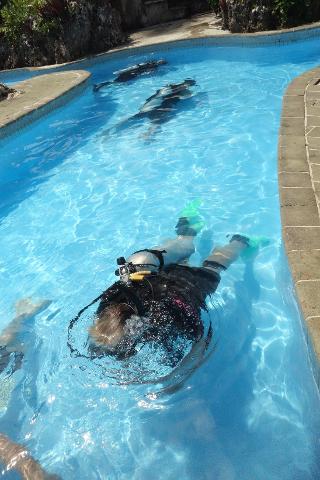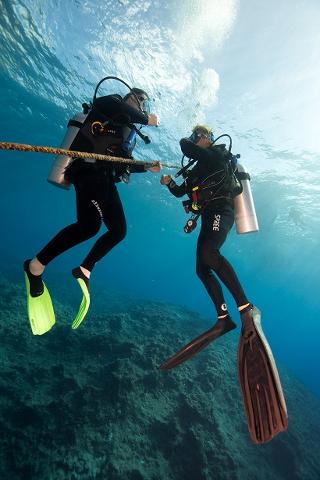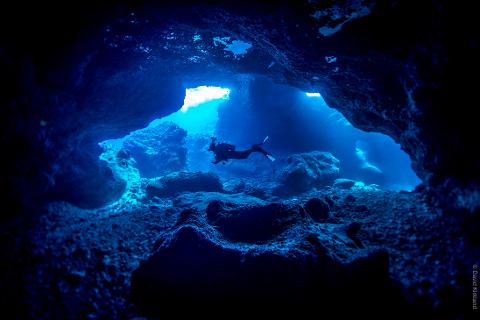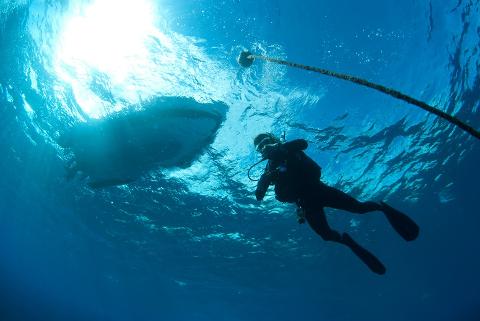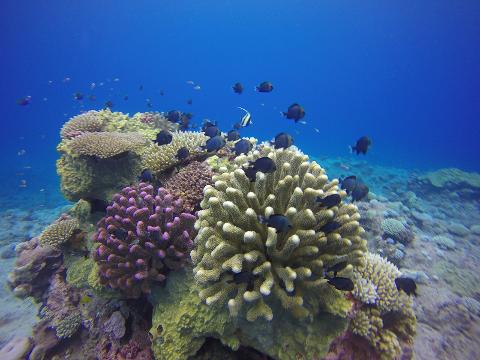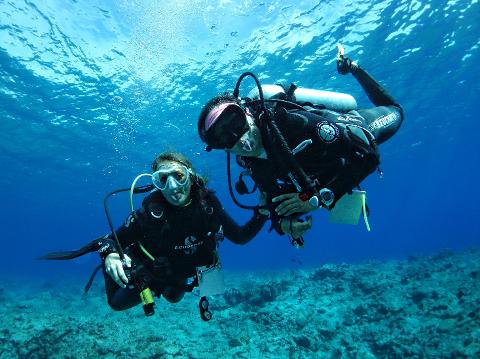 Duration: 2 Days (approx.)
Location: Tamakautoga
If you haven't dived in 5 years or more than this program is for you. Providing the opportunity to review and practice necessary scuba skills that you learned in your original Open Water Diver after a long period of time away from the sport.

What's Involved: 2-day course including some theory revision, pool sessions and 2 open water dives up to 18 metres deep.
Pre-requisites: Open Water certified and not dived in 5 years or more
There is online theory that must be completed before arriving into Niue at divessi.com which is free of charge.